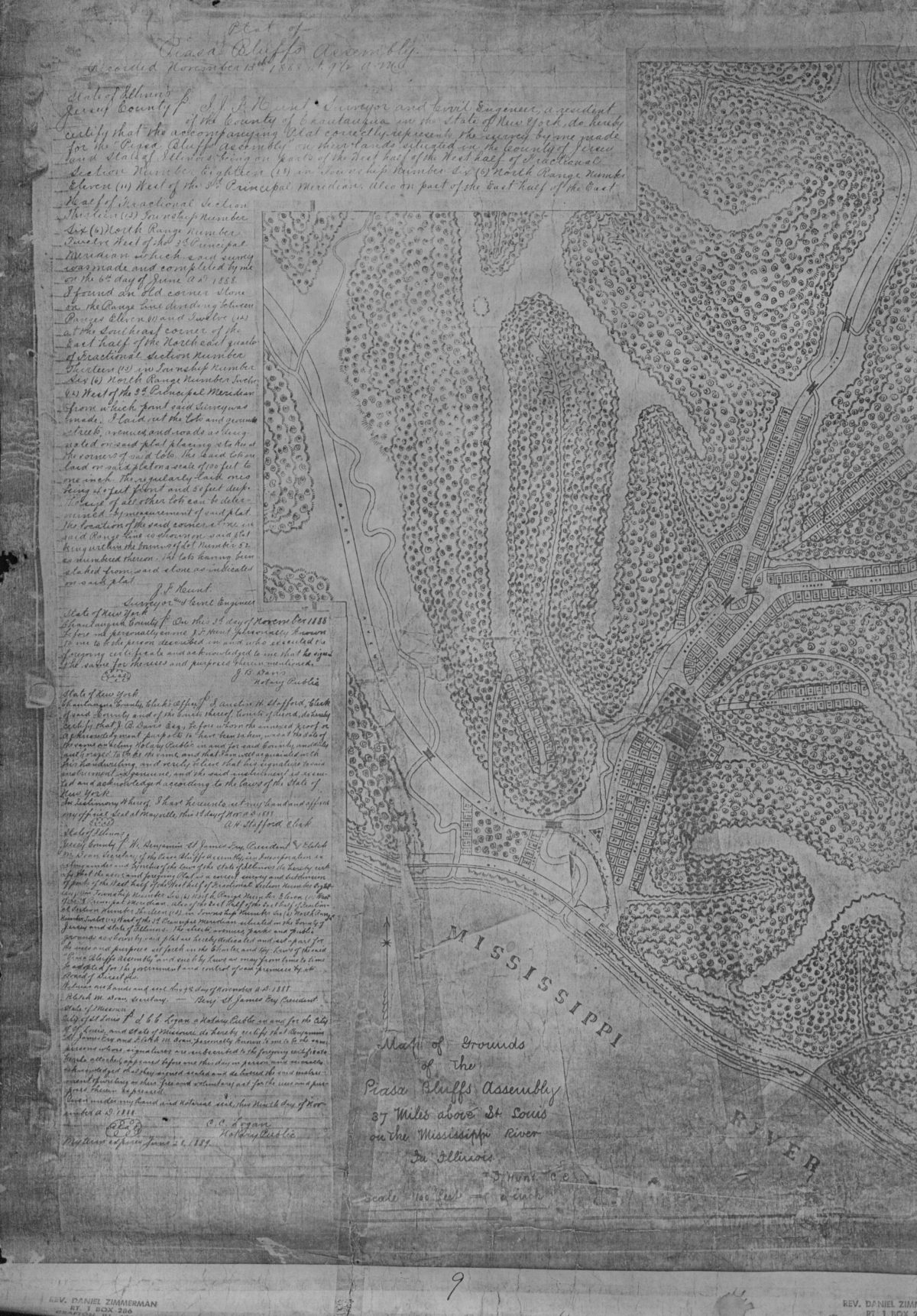 Chautauqua Historical Society collects and maintains photos, documents, artifacts, and oral histories at the Archival Research Center. Community members may visit during open hours or by appointment. Special rotating exhibits are on display and each cottage has a unique box dedicated to its history.
We are in the process of digitizing much of the collection in the hopes of preserving it for generations to come and sharing it with a wider audience. (If you would like to volunteer to assist with this important endeavor, please let us know!)
If you have a particular topic you would like researched, please contact us.